Studying MBBS abroad has become an increasingly popular choice among aspiring medical students. Being the best consultancy for MBBS abroad in South India, we know that candidates wanting to pursue MBBS abroad would want nothing but the best for themselves. One of the main aspects that contributes to a destination becoming well-liked by the Indian diaspora is the cost of learning, living expenditures, NMC-recognized universities, and a strong curriculum-based education. So, we provide the best guidance from choosing the right country to pursue MBBS considering these factors. We offer 27 countries to choose from we are proud to be the best MBBS abroad consultancy in South India.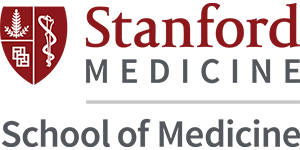 Stanford University School Medicine

John Hopkins School of Medicine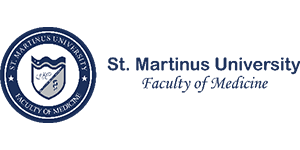 St. Martinus University Faculty of Medicine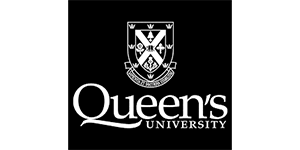 Queen's School of Medicine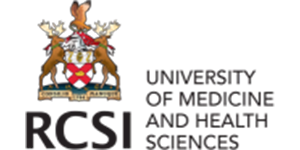 RCSI University of Medicine and Health Sciences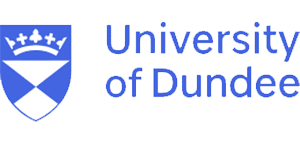 School of Medicine - University of Dundee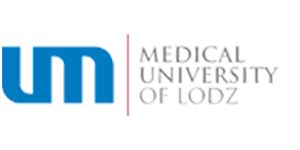 Medical University of Lodz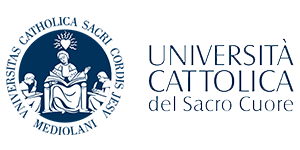 University Cattolica's School of Medicine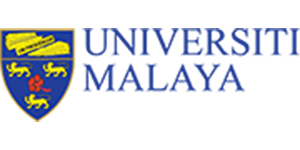 Faculty of Medicine, University of Malaya
We have a team of experienced counsellors specifically trained for guiding MBBS aspirants. By choosing Harvest Abroad Studies, you gain access to our extensive network of alumni, who have completed MBBS from the above-mentioned countries. We have wide range of networks ranging from best public universities in the particular countries which ensure university placement after MBBS.
We provide appropriate guidance from choosing the right country for studying MBBS to visa procedure and post-study supports. With our expertise and global network, we strive to make adream of studying MBBS abroad a reality, offering students a transformative educational experience and a solid for a successful medical career. We consider factors such as university rankings, affordable fee, faculty expertise, research opportunities and campus placement to ensure that students make an informed decision. We provide step-by-step assistance in preparing all the necessary paperwork, including personal statement. We review each document to ensure accuracy and compliance with university requirements. So, we assist each student throughout the academic journey till campus placement after MBBS.