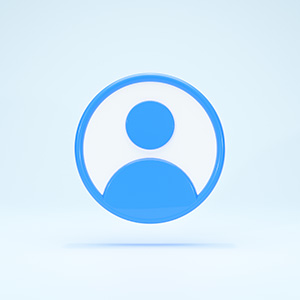 I came across Harvest Abroad Studies while searching for study abroad consultants in trivandrum on Google. Their guidance and assistance were instrumental in my study abroad journey. They helped me find the right university and provided valuable support in improving my language.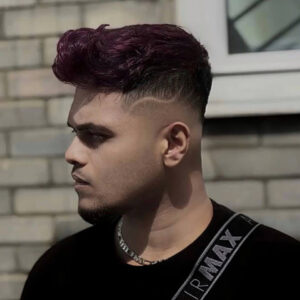 Positive: Quality They helped & guided me a lot, good staff thank you very much.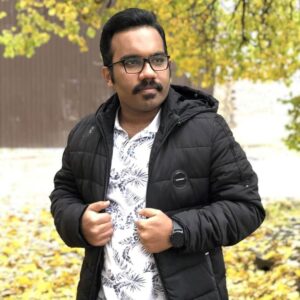 I'm now studying at Avicenna Tajik State Medical University, Tajikisthan... I came here through the Harvest. I'm very happy here. Best constancy I had meet for abroad studies. Thanks so much for harvest for giving a best way to make my future life so brighter... 😊
Arshad Mankarathodi
Student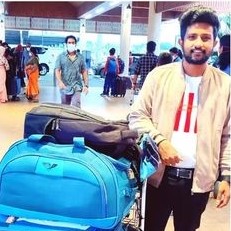 Positive: Communication, Professionalism, Quality, Value. Thank you so much for your end to end supports and guidance. I am absolutely happy with Harvest Abroad 's services. Thank you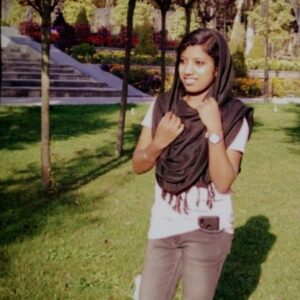 Harvest Abroad studiesare one of the best career guidance consultancies. There is a great supporting team who are leading our young generation to a higher qualified professionals and I'm really proud to say that I have achieve my dream through this guidance centre and also sincerely thankful to Mr. Avinash Sir to give me a wonderful opportunity to fulfil my dream.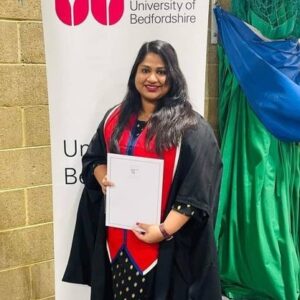 I'm highly contented with the service provided by the entire crew of Harvest Abroad consultancy. This particular consultancy has excellent,active, responsive and motivational student counsellors who can provide right guidances to their clients by step-by-step assistances to reach the destination goal.
Dr. Prizil Samuel
Student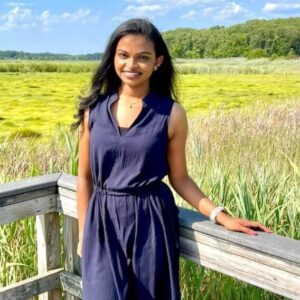 Positive: Communication, Professionalism, Quality, Value The Phase of studying abroad is definitely a prolonged one but with the help and guidance of Harvest abroad studies each procedure to the brim went smooth and easy. All kinds of Paper work was performed in an orderly manner with high amount of unity and discipline. I received an extravagant service.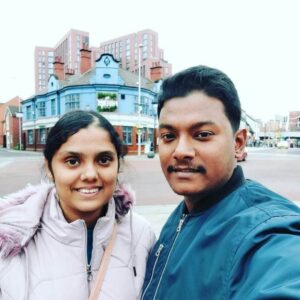 Best place for students who want to study abroad. They really helped me with proper instructions and guidance so I achieved my dream of studying in Europe. Thankyou Avinash sir & staffs for your excellent support & Assistance.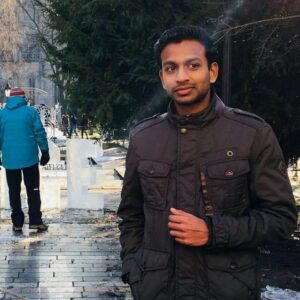 Harvest Abroad Consultancy is one of the best abroad studies, consultancy. I would like to give my special thanks to Avinash sir &Harvest Abroad consultancy.Their advice helps me to achieve my goal. 🤗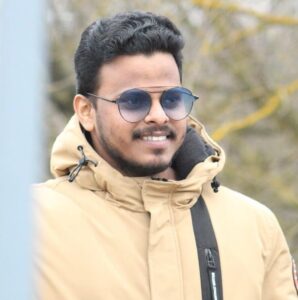 My experience with Harvest has been fantastic. I felt well supported and guided through every single step of the admission process. What impressed me most was how they treated me like family from the first time we met. Avinash sir has an impressive knowledge of the requirements and developed a detailed application that was approved well before the university and the embassy.
Shebin S Sugathan
Student